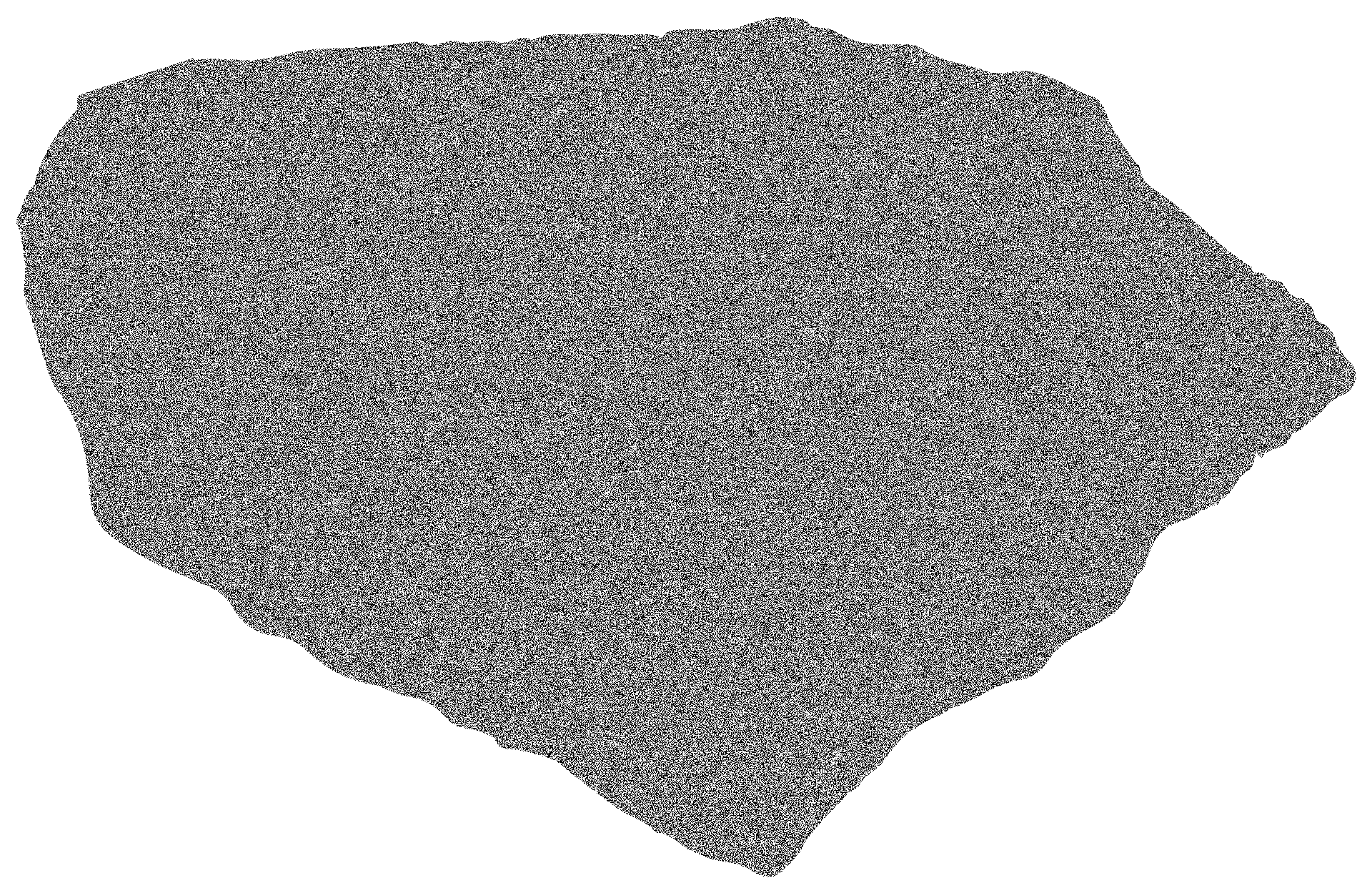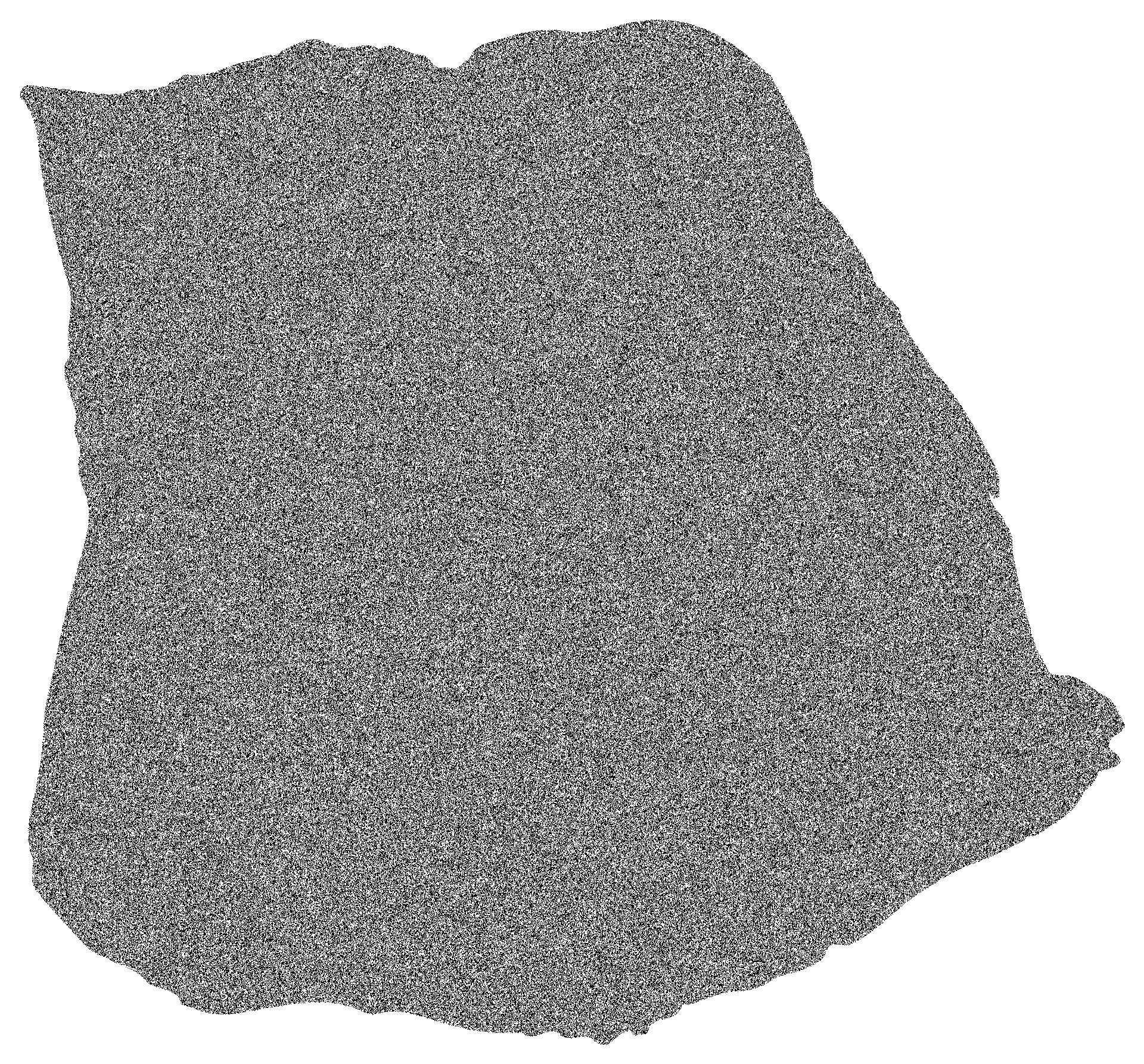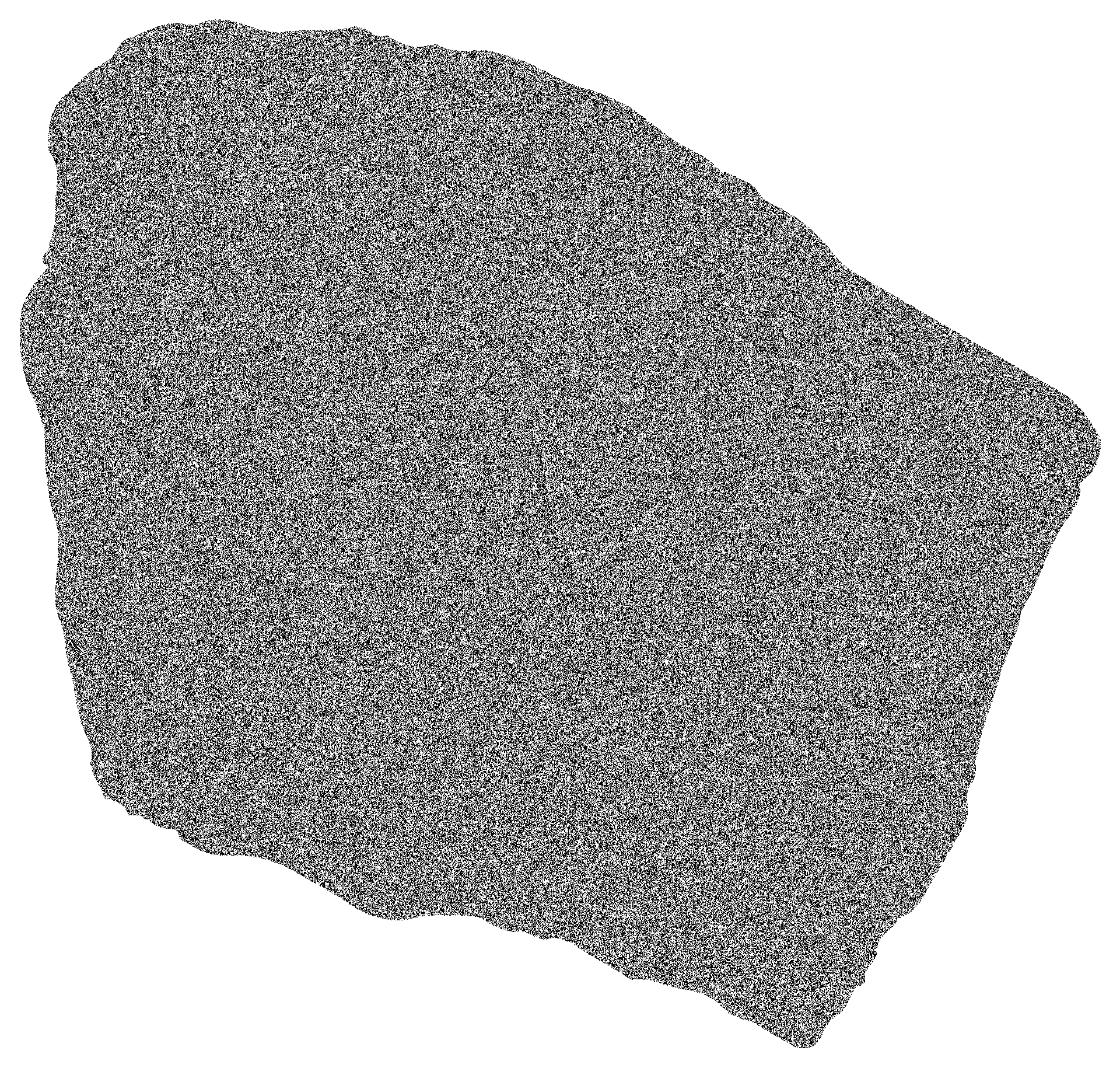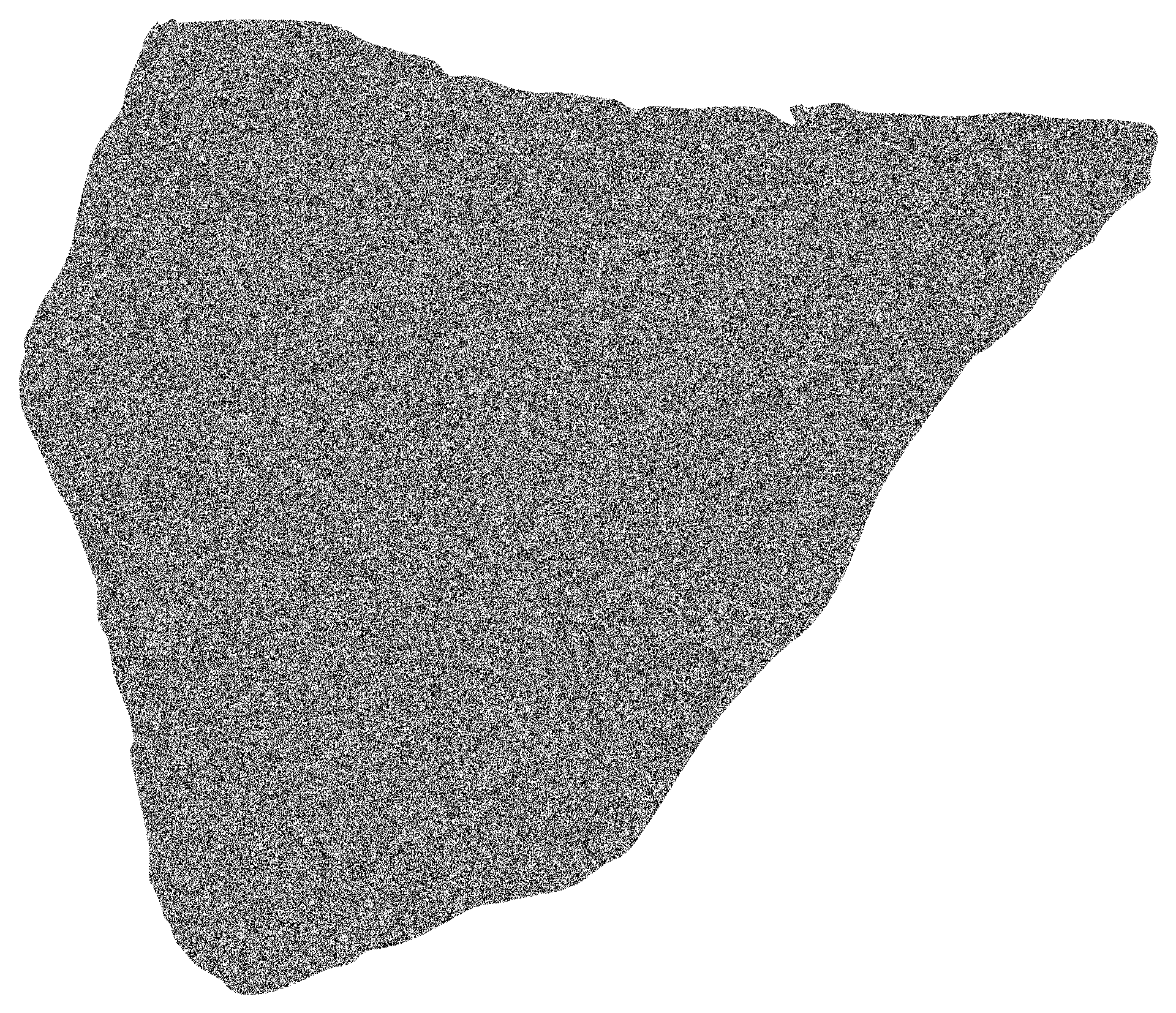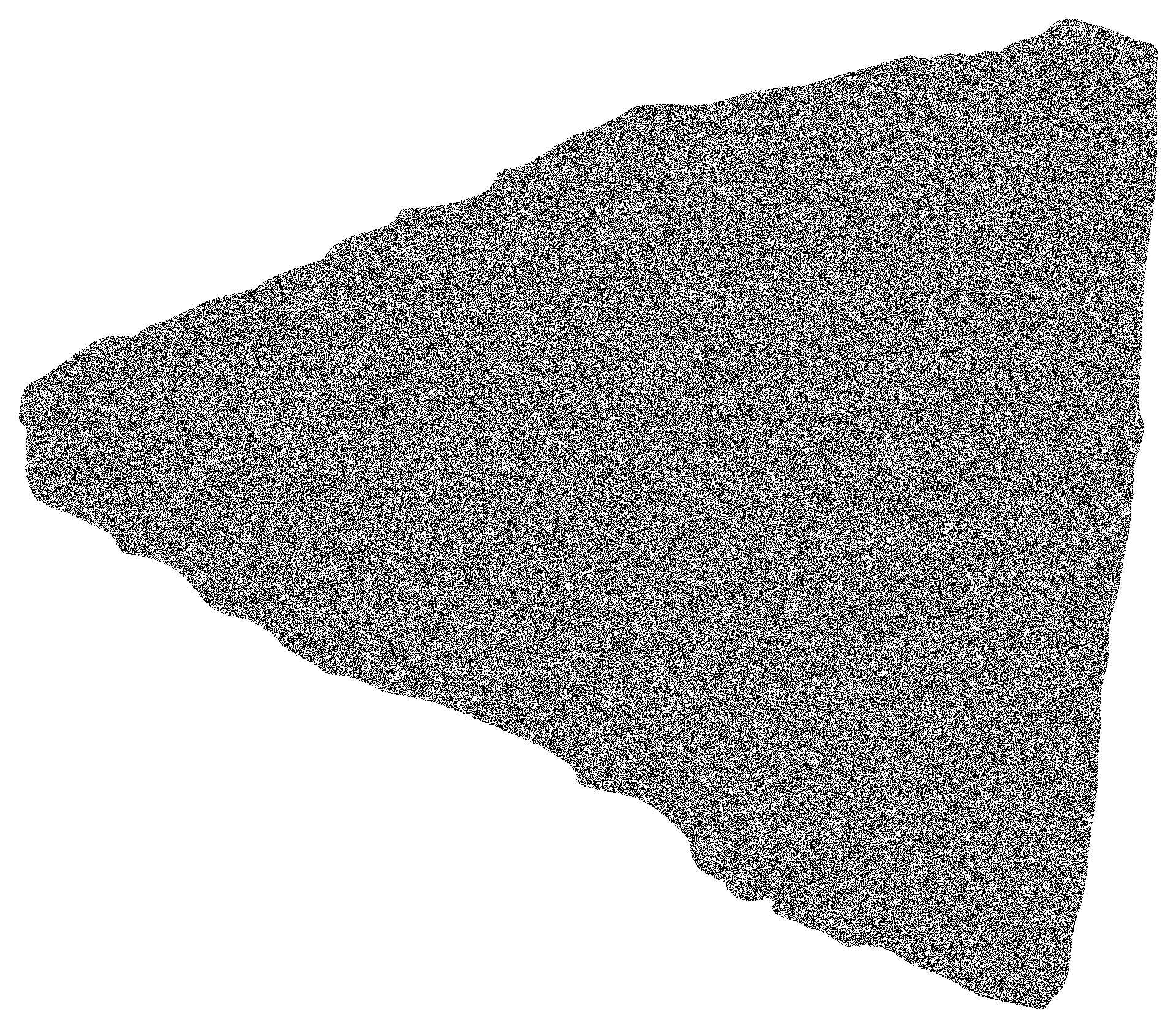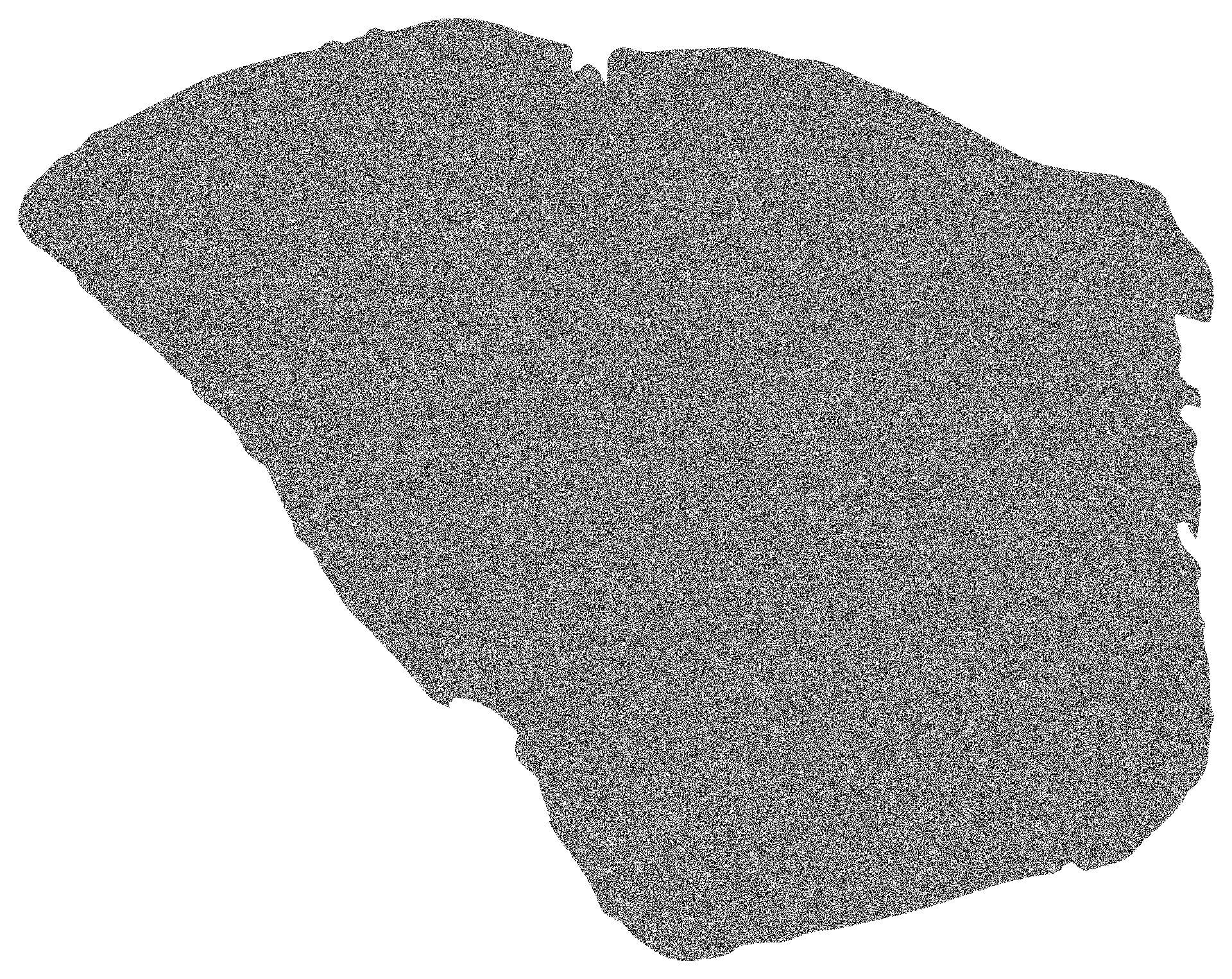 Frantoio
Sociale
The project's aim is to reveal and promote alternative practices of transformation and re-circulation of materials through workshops, events and dialogues.
The central and necessary tool for the development of the project is the transportable Crunchy Crusher machine, which can transform waste material into new raw material for a wide range of uses. Frantoio Sociale has taken part and cooperated in several experimental projects over the years: in 2021, in Venice, as part of the exhibition 'Non-Extractive Architecture' and in 2022 during the Milan Design Week through workshops, exhibitions, talks and itinerant performances to explain demolition as a circular process to be exploited.
For ALCOVA 2023 Frantoio Sociale presented itself to the public as a meeting space to discuss circularity, material flows, waste, raw materials, and much more. A cooperative working environment in which to explore different techniques for transforming and recovering materials found on the ALCOVA worksite to create objects, prototypes, and new materials.
Past Events
Our collaborative working space will host a series of designers who will join us during the entire exhibition through presentations, workshops and exhibits
Venice
Non-Extractive Architecture
June 2021
Milan
Milano Design Week
June 2022
Bolzano
SUPERSOCIAL
Dicember 2022
Logroño
CONCENTRICO 09
April–May 2023